When COVID-19 hit, Safe Harbor quickly developed a plan to continue essential services, adapting those services to keep clients and staff as safe as possible. It quickly became apparent that clients and staff needed masks in order to stay safe.
In the beginning, it was difficult and costly to purchase masks. So, Safe Harbor put out a call for masks on its social media. The response was overwhelming.
The post was shared over 100 times on Facebook, and Safe Harbor received over 800 masks.
A current client was required to wear a mask by their employer, but the business was charging employees for masks. Because of the donations received, Safe Harbor was able to provide the client a mask for free so they can save their money for critical resources such as food.
Gratitude Report 2020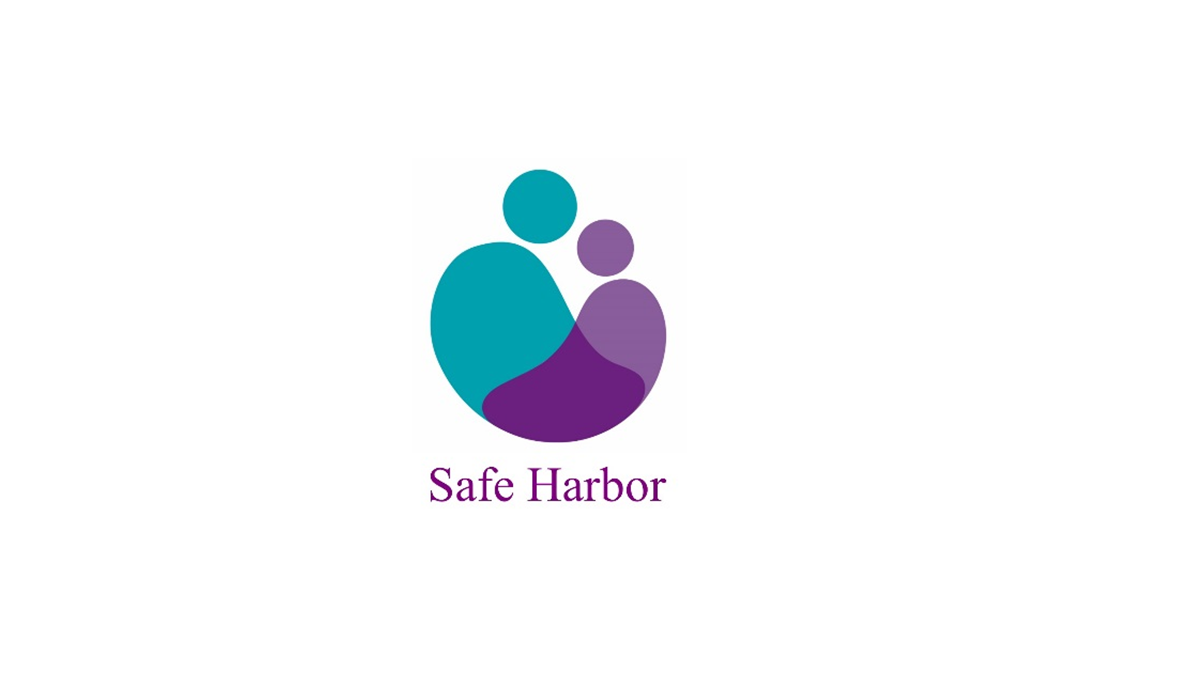 In the wake of the COVID-19 crisis, Kim Dailey, SDV Program Manager, had to adapt operations to protect current clients and assist new clients. Safe Harbor quickly realized that the…