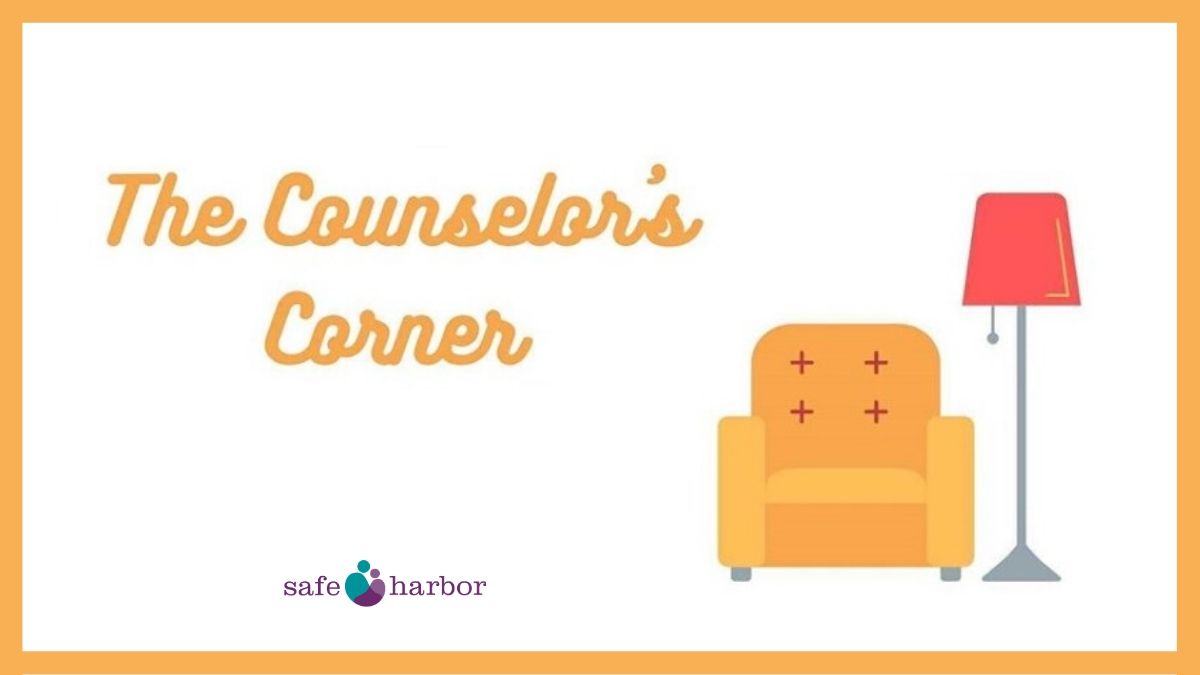 What is the Counselor's Corner you ask? The Counselor's Corner serves as a platform to provide information, tools, and creative content centered around the healing and regulation of trauma stemming from sexual and domestic violence. This space aims to offer monthly supplementary resources in hopes of cultivating additional support and hope for survivors and their loved ones impacted by violence. This is not intended to replace treatment provided by a mental health professional.
Follow us on social media:
IG: @safeharborrva
FB: Safe Harbor
YT: Counselor's Corner – Safe Harbor
If you or someone you know needs access to our services please contact our 24/7 hotline at (804) 500-2755!
The Counselor's Corners Posts