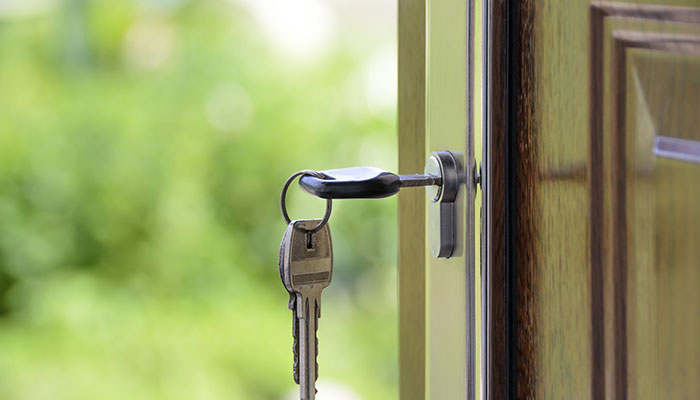 We provide emergency shelter and transitional housing for survivors of sexual and domestic violence, and human trafficking.
Without shelters, many survivors face the unimaginable choice of either becoming homeless or returning to their abuser. Our Safe House Program consists of:
Emergency Shelter for domestic and sexual violence survivors,
Transitional Housing Program which provides safe, affordable, supportive housing and long-term case management for domestic violence survivors who have achieved stability and independence,
Human Trafficking Emergency Shelter, which opened in January 2017, is the first shelter for adult human trafficking victims in Central Virginia, and
Human Trafficking Transitional Shelter, which opened in February 2018, is the first shelter of its kind in Central Virginia to provide safe, affordable, supportive housing and case management for human trafficking survivors gaining independence.
In our houses, survivors can access counseling, safety planning, critical care coordination, health care, and community resources. These homes offer a supportive, community living environment focused on healing.
We provide these services to anyone regardless of race, gender, age, national origin, immigration status, gender identity or expression, faith, sexual orientation, disability, ethnicity, and geographic location.
To access our domestic violence emergency shelter please call the Greater Richmond Regional Hotline 804-500-2755
To access our human trafficking program, please call 833-827-2270.