Children's / Youth Counseling Program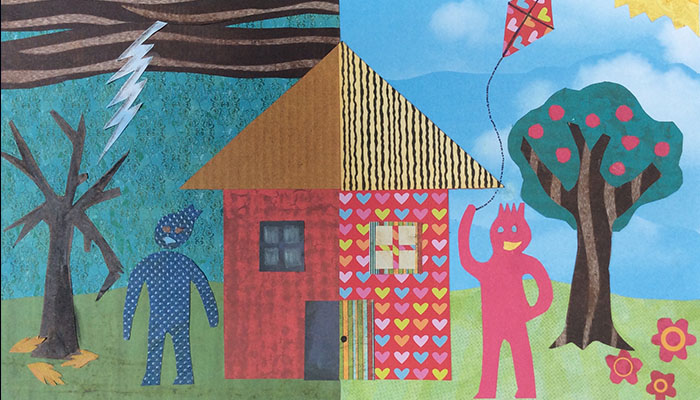 Children's/Youth

Counseling Program
We provide developmentally appropriate counseling services to:
Youth, ages 5 and up, who have witnessed intimate partner violence involving a parent or guardian; and
Teens, ages 13 and up, who have experienced sexual abuse/assault or dating violence.
Services are available in individual and group settings in both English and Spanish.
Research shows exposure to violence can have a detrimental effect on a child's development. Children who witness this violence may carry forward this lethal legacy which can have a lasting impact on individuals, communities, and future generations.
Our highly skilled counselors employ trauma-informed approaches to deliver evidence-based and best-practice interventions to help children/youth increase their coping strategies, decrease their sense of isolation, safety plan, build resiliency and healing, and increase their feelings of being emotionally supported. Counselors also work with the caregivers, providing education and parenting support.
We provide these services to anyone regardless of race, gender, age, national origin, immigration status, gender identity or expression, faith, sexual orientation, disability, ethnicity, and geographic location.
If you are interested in learning more or would like to schedule an appointment, please call our counseling referrals line at (804) 249-9470 ext. 112.
Leave a message with your name and contact information, and let us know if it is safe for us to call you back. Your call will be returned within 48 business hours, and a member of the Safe Harbor team will complete a brief phone intake with you to assess your needs and schedule an appointment with one of our counselors.
If you are in crisis and need immediate assistance, contact 911 or the 24-hour confidential Greater Richmond Regional Hotline at 804-500-2755.