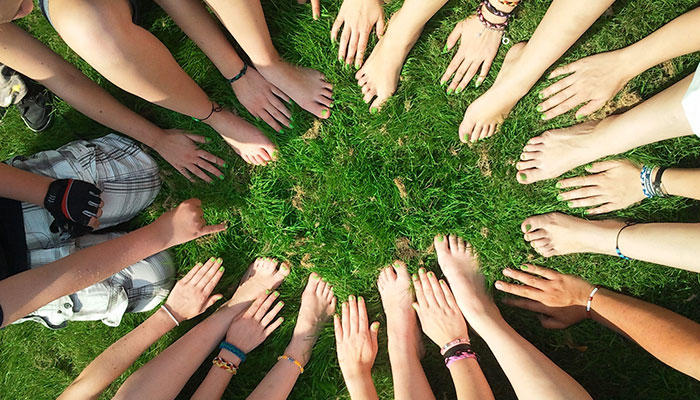 Safe Harbor believes that education is a powerful way to help reduce the incidence of sexual and domestic violence. Presentations and trainings are available to increase the community's knowledge and understanding about sexual and domestic violence, the services provided by Safe Harbor and how each individual has a part to play in creating healthier relationships and communities. The more we are able to educate our community on these critical issues, the greater our opportunity to work effectively towards transforming lives and ending sexual and domestic violence.
To request a speaker, click here.
It will really help in my career to be educated about these types of programs and know they are out there. Instructor facilitated a great group discussion.