First Client Moves In
"I am looking forward to being independent and starting a new chapter in my life. I have learned so many tools that will allow me to be successful in work and future schooling. But, I will truly miss all the girls at the other house and all the support the staff has provided me."
It was a House Warming Party like no other when our first client moved into Safe Harbor's Human Trafficking Transitional Shelter.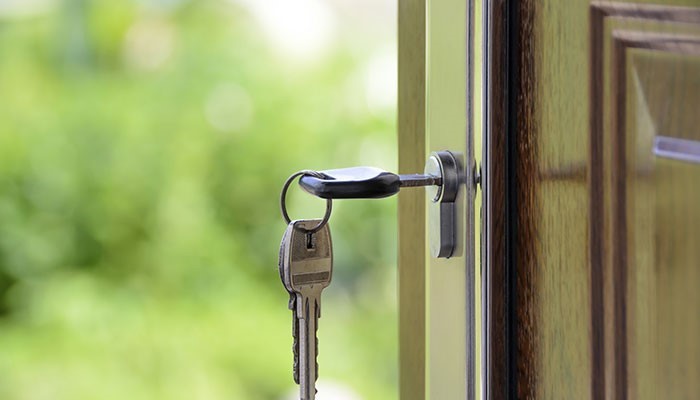 The house, which was donated by Bon Secours and received a facelift by a team of volunteers from HHHunt Homes, allows for an expansion of after care services to survivors of human trafficking living in Safe Harbor's shelter program. Moving into transitional is the next step of the program and a huge achievement for clients.
 The transitional shelter model is designed to be a bridge to self-sufficiency and permanent housing. During their stay, clients receive safe, affordable, supportive housing, counseling, and long-term case management while they are working towards independence and stability.
While living in the transitional house, clients will continue with individual counseling, case management, and community education and support. Clients will have the opportunity to pursue higher education and volunteer opportunities in the community while working part-time. Our goal is for survivors of human trafficking to overcome their unique challenges to live healthy, stable and self-sufficient lives.
The need for safe, affordable, long-term housing for human trafficking survivors is great. Without access to these housing options, survivors are often forced to leave emergency shelters and live in substandard conditions or return to their traffickers. Survivors often come into programs such as ours with nothing, literally just the clothing on their backs. They need to not only heal from the immense trauma they have experienced, but to totally rebuild their lives, and this may take years. The transitional house program provides a continuum of services, and is a safe place for survivors between our emergency shelter and permanent housing.
The house warming was a fantastic celebration. Not just for the client who was moving in, but it gave hope to all the clients in the program to see what they could achieve.