New Support Group Starting September 27th
Over the past few years, we have noticed an increasing number of male survivors reaching out for counseling support here at Safe Harbor.
During FY18, we have served 14 men. In response to this increased need, we are looking to start our first Men's Intimate Partner Violence (IVP) Support Group this fall. One of our staff clinicians will lead the group along with a male co-facilitator. In this group, male survivors will have the opportunity to connect with other men who have had similar experiences, and identify ways to cope and heal from their experiences.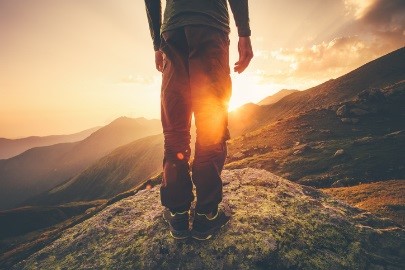 Survivors of intimate partner violence often experience strong feelings of shame, self-blame, and powerlessness.  For men survivors, these feelings are often more intense and surrounded by societal expectations and beliefs that men need to be 'strong' and don't experience intimate partner violence.
According to statistics from the National Coalition Against Domestic Violence, 1 in 4 men have been physically abused by an intimate partner. Nearly 1 in 10 men in the United States has experience rape, physical violence and/or stalking by an intimate partner. Many male survivors hesitate to disclose the violence they've experienced to friends or family due to embarrassment, fear of judgment or not being believed, and most never report incidents of sexual violence to law enforcement.
The Men's IPV Support Group will begin on September 27th and will meet from 5:30-7:00pm for 12 weeks. The group is open to men, ages 18+, of all backgrounds, who are victims/survivors of domestic/intimate partner violence . The group will be facilitated by Safe Harbor Counselor Liz Cozzati, MSW, and Jeffrey Fielo, MS.
Please contact Liz at 804-249-9470 ext. 13 or at liz@safeharborshelter.com if interested to set up an intake appointment prior to the start of group.