You can leave a legacy that provides for both your loved ones and for causes you hold dear to your heart.  Make a gift of lasting significance by giving to Safe Harbor through your will or living trust. You will be able to give a gift that reflects your values and serves as a lasting legacy -by funding an agency which gives those who have experienced violence the chance to heal physically and emotionally.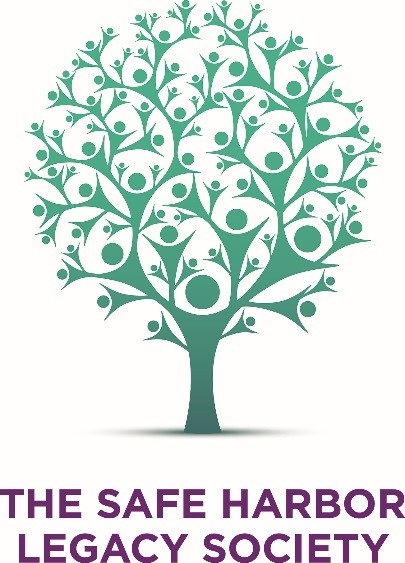 Your gift can be designated for one or more of our programs: counseling for adults and children, court advocacy, emergency shelter for survivors of domestic violence or human trafficking, or outreach and education. Or designate that your gift supports Safe Harbor's general fund, which allows for maximum flexibility in meeting the changing needs of the community or make a gift for lasting generations and support the Lora Robins Endowment Fund.
There are creative ways to support Safe Harbor and with thoughtful planning, you can make a gift that costs nothing during your lifetime or give stock and realize larger tax savings. Planning your estate and legacy for future generations, including your charitable interests, takes careful evaluation.
Discussing your charitable intentions with us can lead to a much better result than going it alone – and will ensure that your gift is used just as you wish. If you'd like to start the conversation, please reach out to Cathy Easter cathy@safeharborshelter.com or 804-249-9470 x 11. You can also learn more on our Donate page.