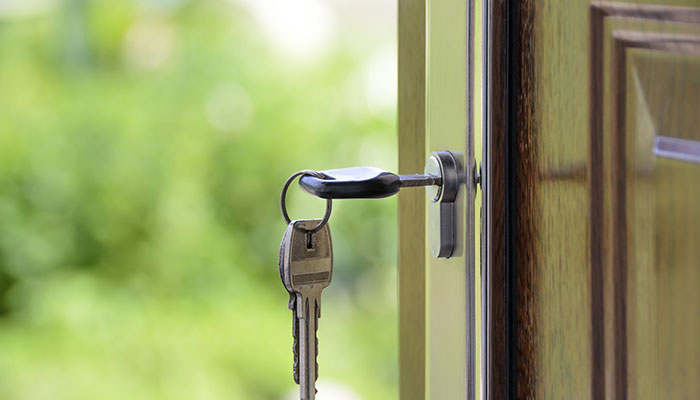 Through the Safe Houses Program, we provide emergency shelter and transitional housing for individuals experiencing sexual and domestic violence. In our houses, survivors can access counseling, safety planning, critical care coordination and community resources. These homes offer a supportive, community living environment focused on healing.
To access these services, please call our 24-hour helpline (804) 500-2755.
We provide services to anyone who has experienced intimate partner/domestic violence regardless of race, gender, age, national origin, gender identity or expression, faith, sexual orientation, disability, ethnicity and geographic location. Our services are available in both English and Spanish, and all services are offered free of charge to anyone seeking help.
I came here feeling helpless and left feeling hopeful.