Hospital Accompaniment (RHART)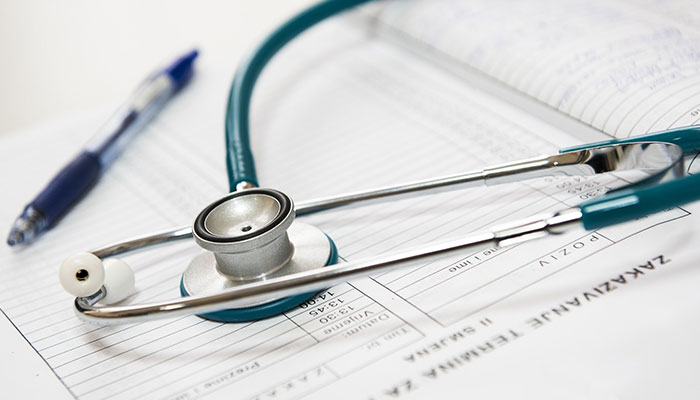 Regional Hospital Accompaniment Response Team
Through RHART, trained volunteers respond to area hospital emergency rooms to provide advocacy and support to individuals who have experienced sexual and domestic violence.
RHART is a regional collaborative between Safe Harbor, Hanover Safe Place, and the YWCA of Richmond. Volunteers respond to hospital accompaniment requests 24/7 and connect survivors with community resources and follow-up services.
We provide services to anyone who has experienced intimate partner/domestic violence regardless of race, gender, age, national origin, gender identity or expression, faith, sexual orientation, disability, ethnicity and geographic location. Our services are available in both English and Spanish, and all services are offered free of charge to anyone seeking help.
Thank you, you made a huge difference!
Advocate was totally awesome with a very difficult situation.