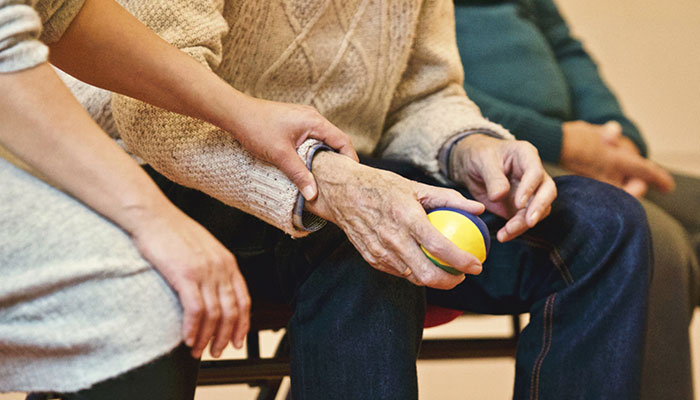 If someone you care about is experiencing intimate partner violence or sexual violence, you can provide significant support and aid to him/her. You can make a difference.
Here are some things to consider:
Listen to him/her. Provide your loved one with the space to talk.
Believe him/her. This situation is scary and confusing.
Reassure your loved one that he/she is not to blame. It's not his/her fault this happened.
Learn about local resources such as Safe Harbor. Call our 24-hour helpline (804.612.6126) to speak with an advocate and learn more.
Ask him/her what he/she would like to do. Don't offer advice. Remember for someone experiencing intimate partner/domestic violence has a partner who is trying to control what he/she thinks, acts and does—you don't want to sound like that.
Express your concerns for his/her safety and well-being. Offer your support.
Stay present for your friend. If you are finding the situation too difficult, ask for help from those you trust and/or call our 24-Hour Helpline (804.612.6126).
Safe Harbor Shelter provides services to anyone who has experienced sexual and domestic violence regardless of race, gender, age, national origin, gender identity or expression, faith, sexual orientation, disability, ethnicity and geographic location. Our services are available in both English and Spanish, and all services are offered free of charge to anyone seeking help.