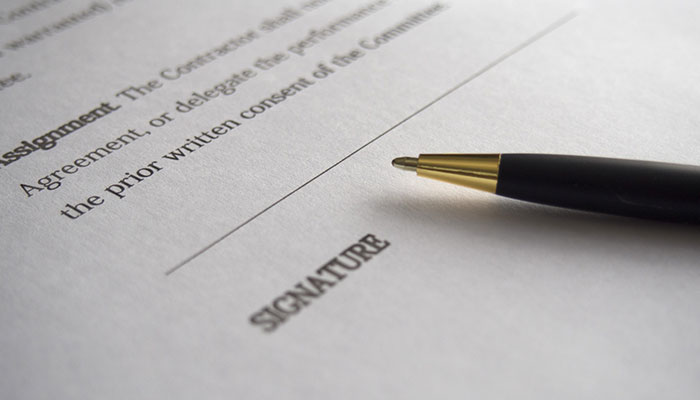 Through the Court Advocacy Program, we assist survivors seeking protective orders. Survivors are offered support throughout their court experience: crisis intervention, information about community resources, safety planning and follow-up advocacy. This program is located in the Henrico County Juvenile and Domestic Relations Court.
To access these services, please call our 24-hour helpline (804) 612-6126.
We provide services to anyone who has experienced intimate partner/domestic violence regardless of race, gender, age, national origin, gender identity or expression, faith, sexual orientation, disability, ethnicity and geographic location. Our services are available in both English and Spanish, and all services are offered free of charge to anyone seeking help.
Thank you for supporting me in court. You helped me turn my life around. I finally feel free.
Diana and her children have been receiving counseling services since June 2010. Diana moved with her children to a new apartment and is looking for a job. Diana shared with the Court Advocate that she feels 'free' and is feeling better than she has in years. Diana is also sharing her story through Domestic Violence events because she wants to share with people how beneficial the help was which she received through Safe Harbor.